Awards
Current Nominations
If you think this site or these stories are worthy, please click on the banners to vote and share your opinions!
No nominations pending at this time.
These are awards that have already been won!
For "The Mississippi":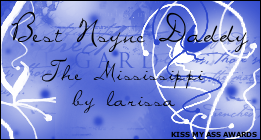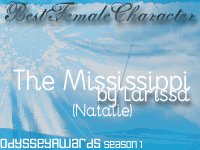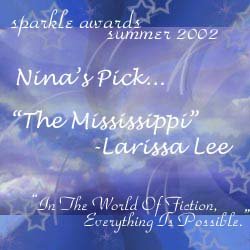 For "The Eiffel Affair":
For "Calla Lily":
For "A Thin Line":
For the Site Overall:
Thanks so much to everyone who has nominated and voted for me!